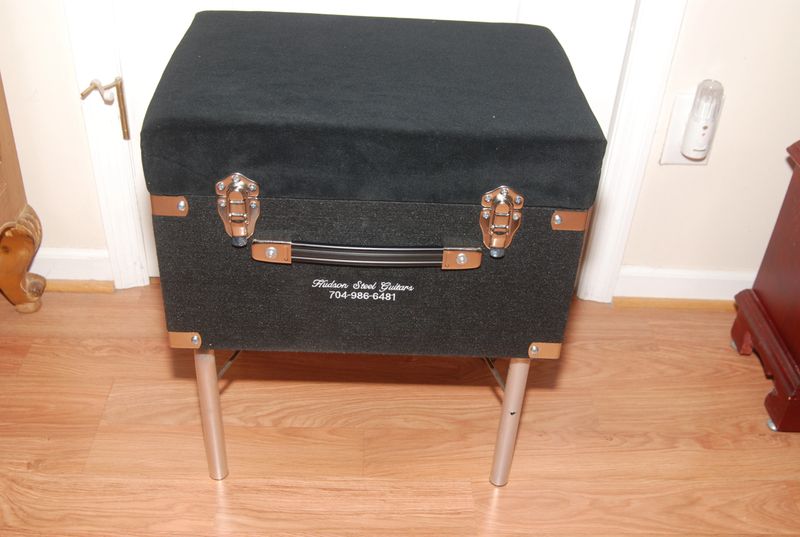 THE Standard S21NB • $259.95 No Back + S/H


To order a Hudson seat go to home page shop / seats
Or Call: 704-986-6481  8AM-9PM EST
The standard model with no backrest. 
Black is standard color on all Hudson seats.
The SS21NB" model is the one that is used by both pro players as well as guys and gals who play locally for bands and for folks that just play for the fun of playing.  As all Hudson Seats, this seat will hold as much as you need and then a lot more.  The cushioning system is the famous Hudson "Duo layer" system to make things a lot easier on your bottom for long stays in the saddle.