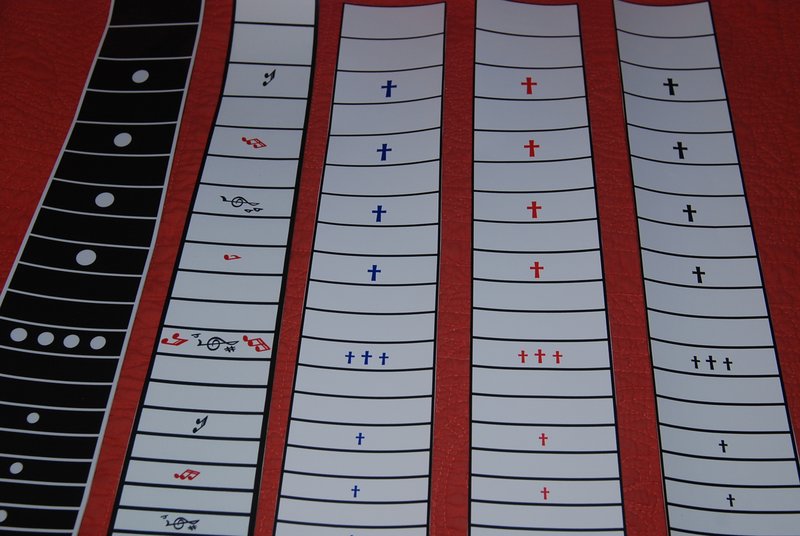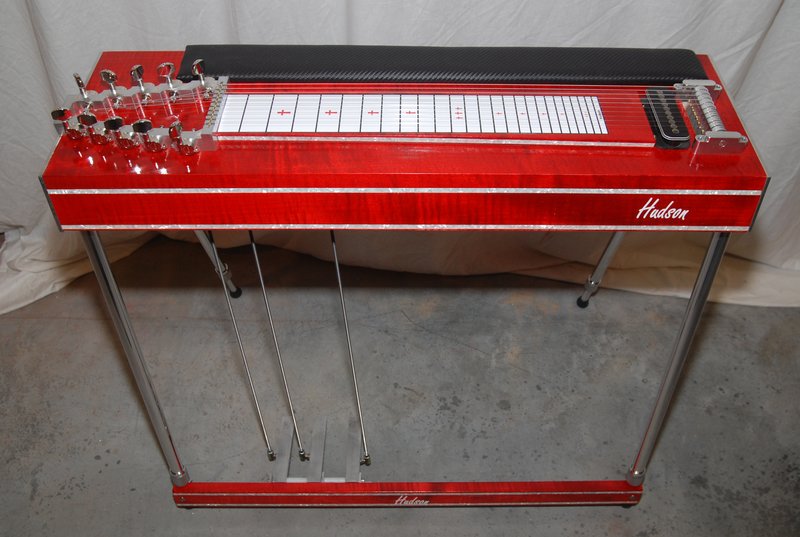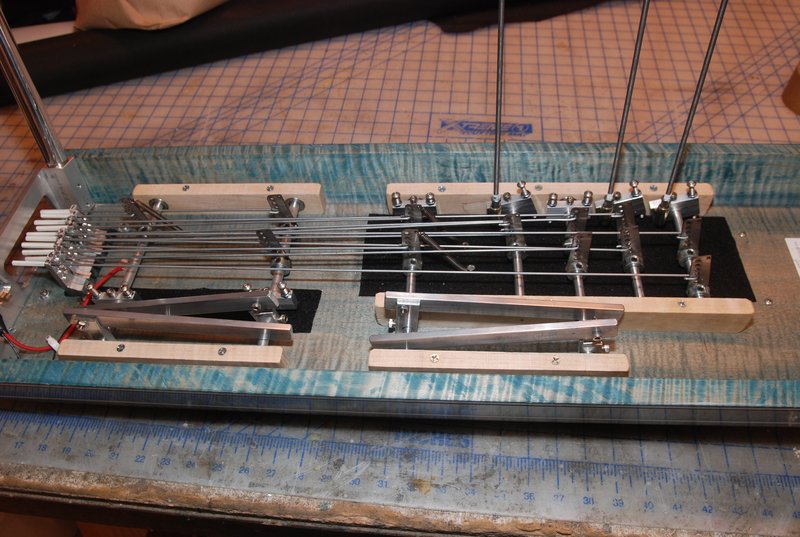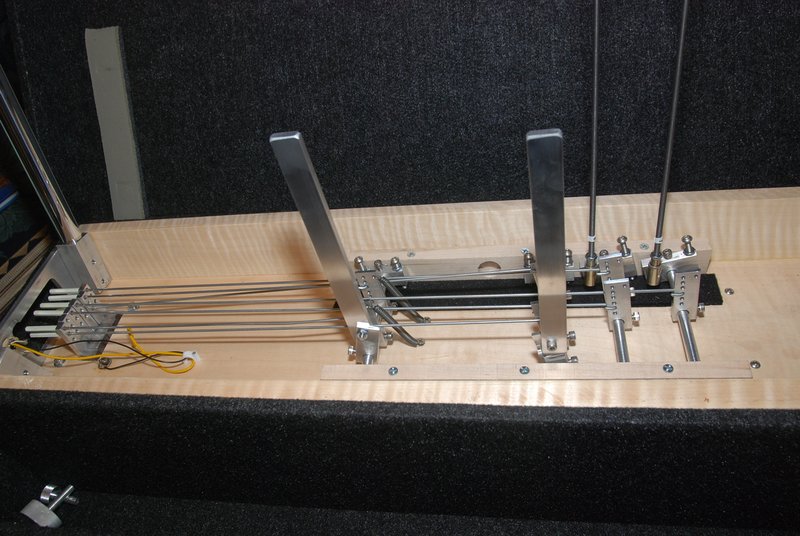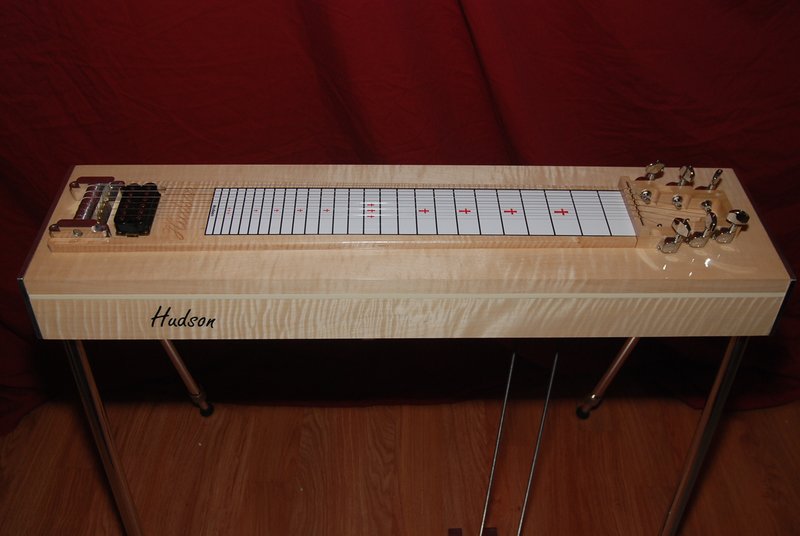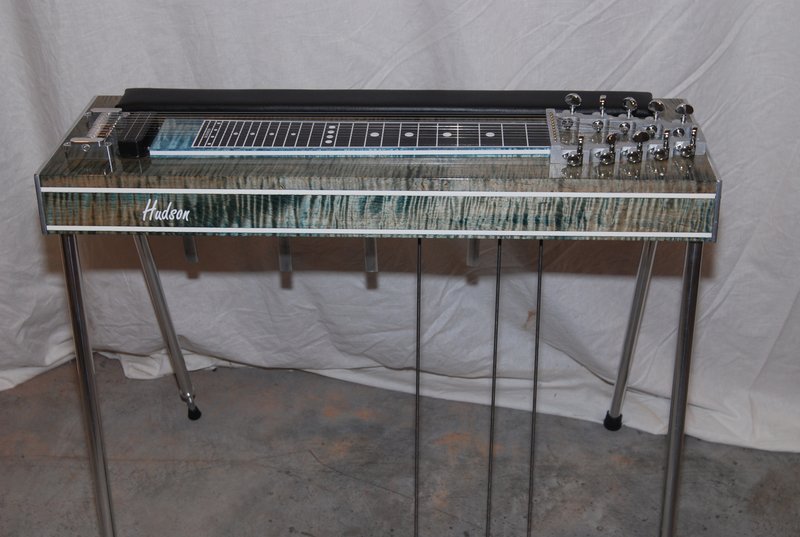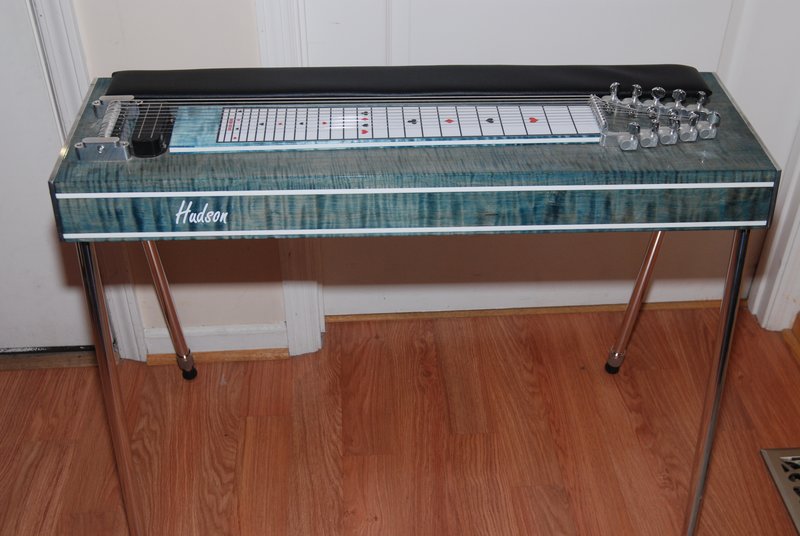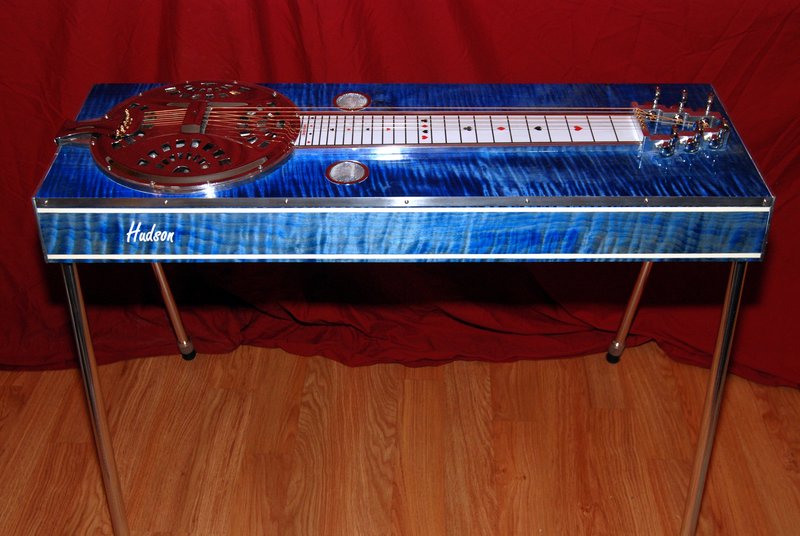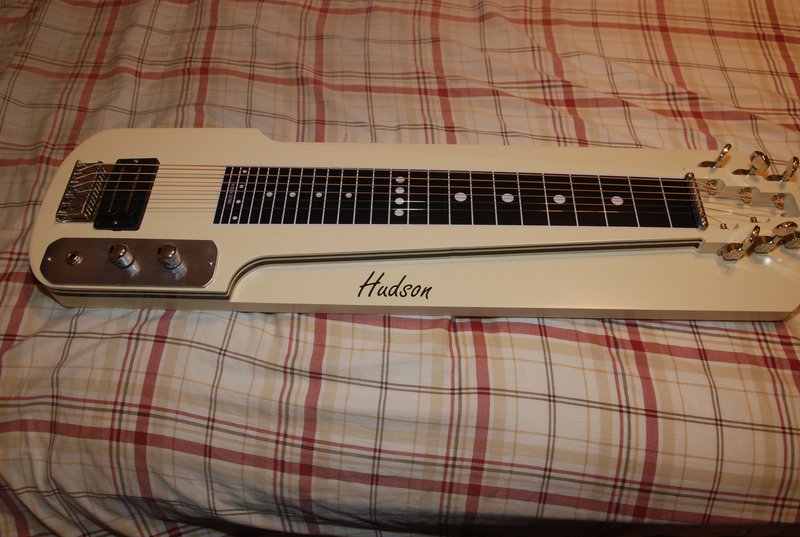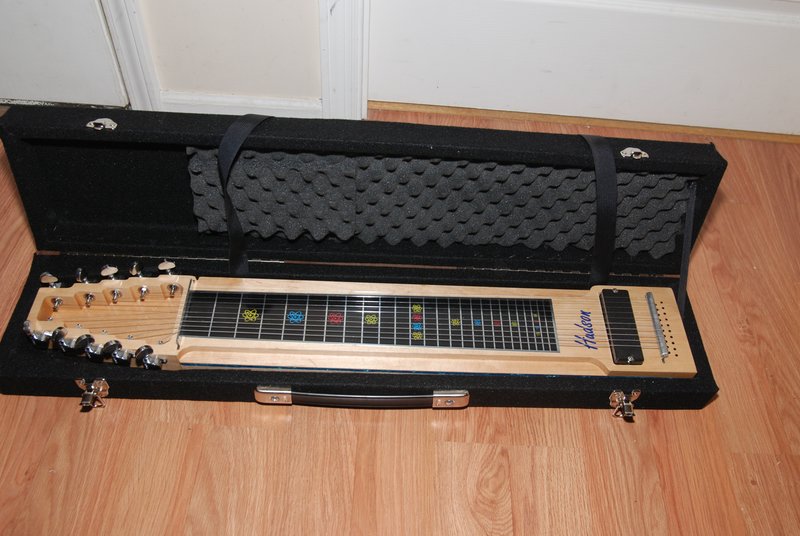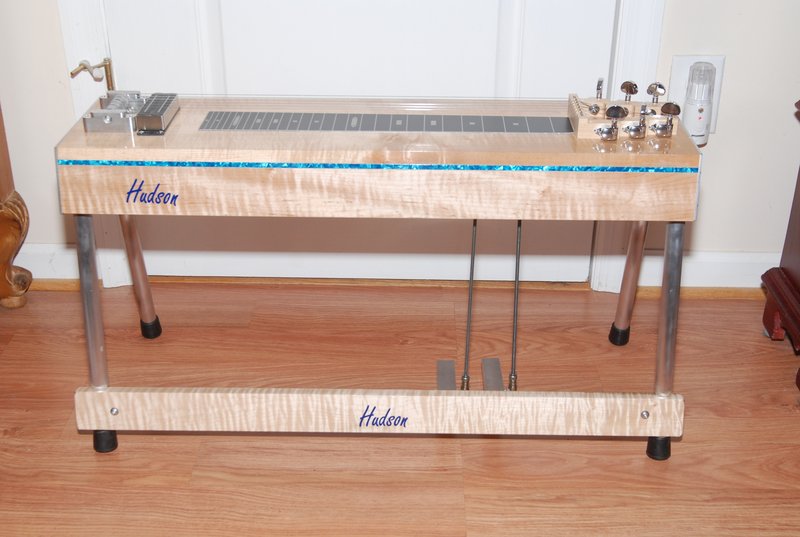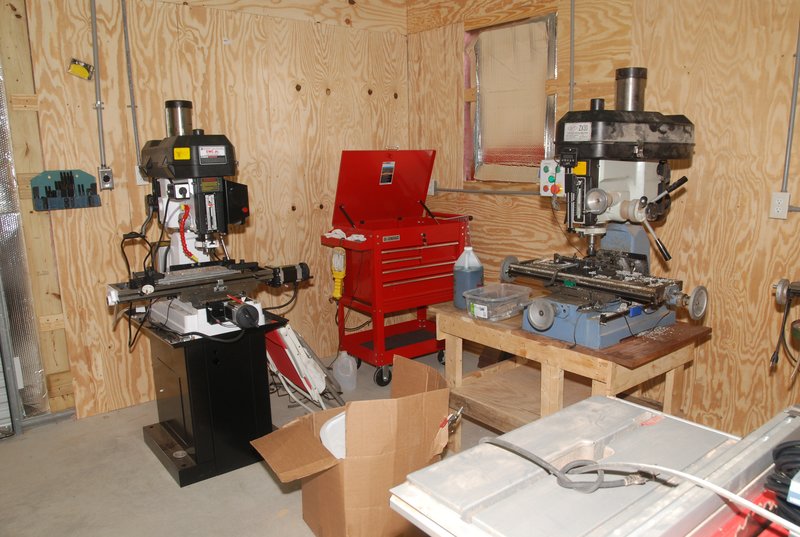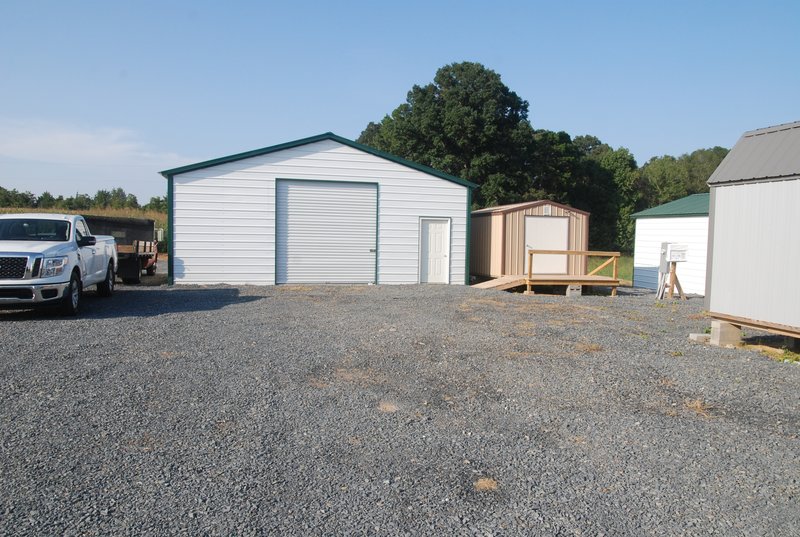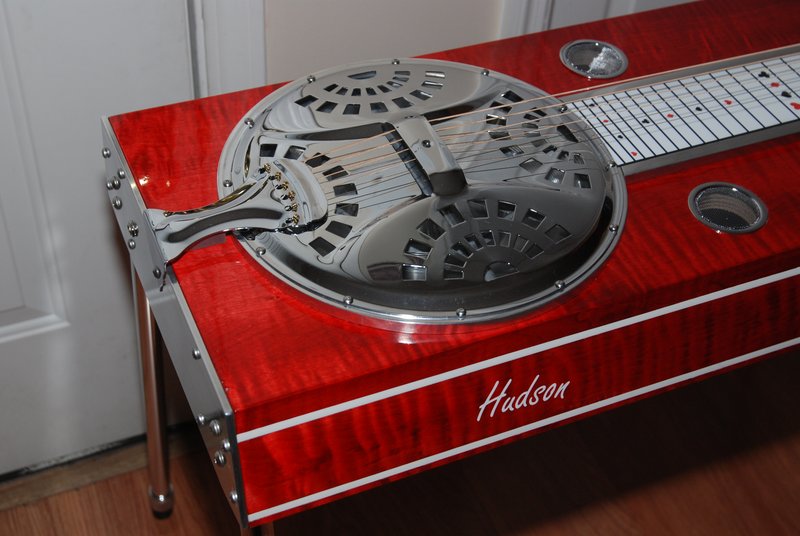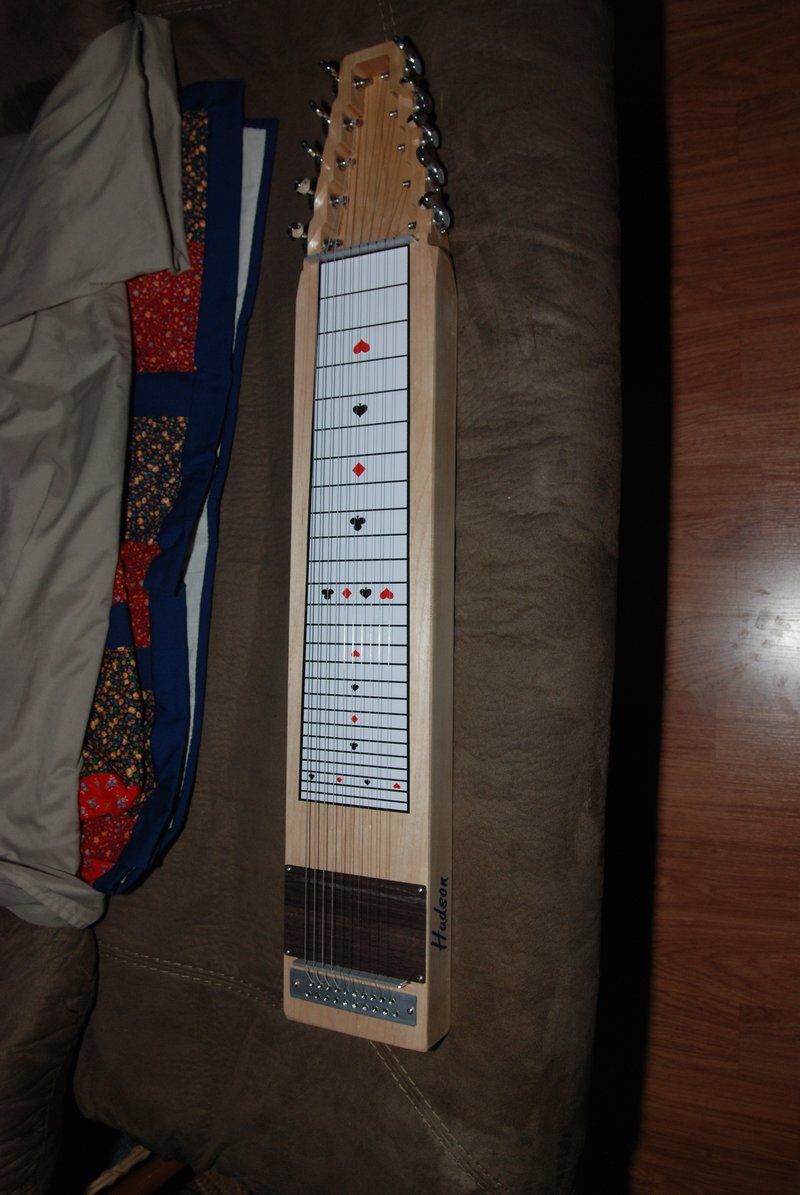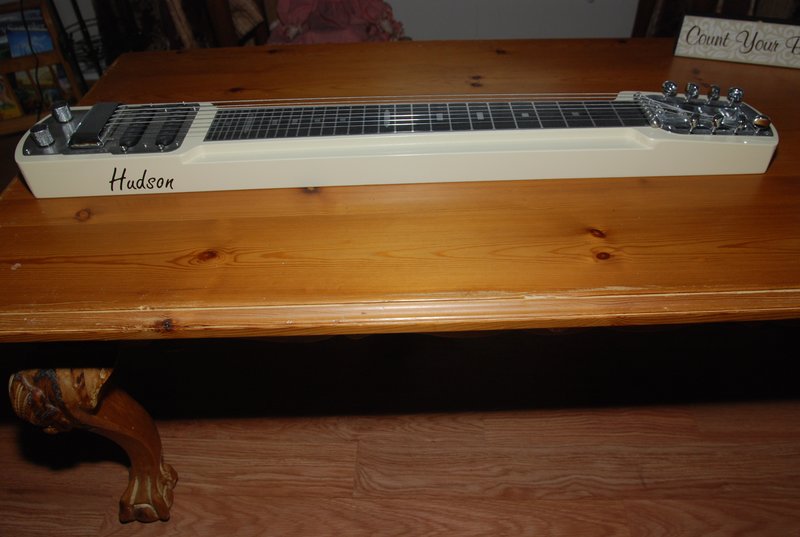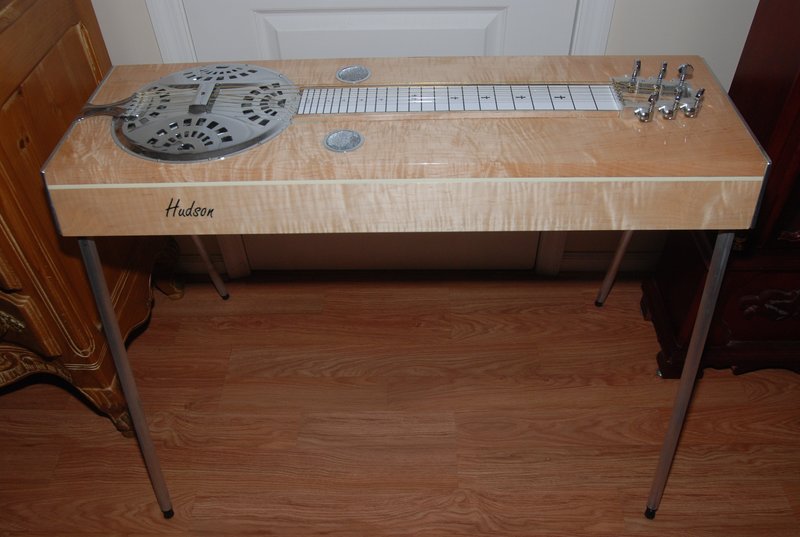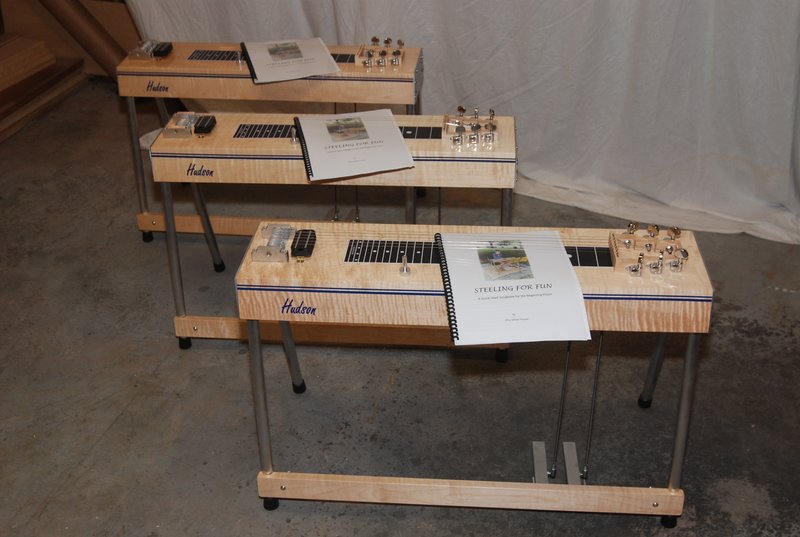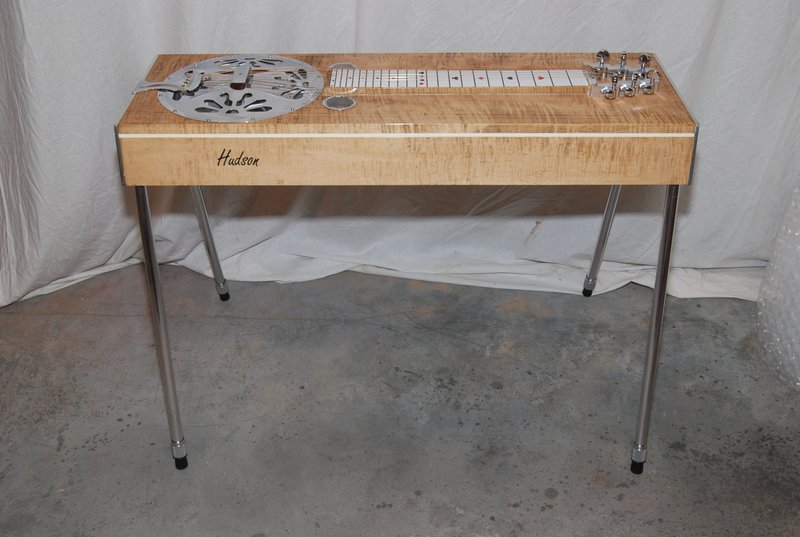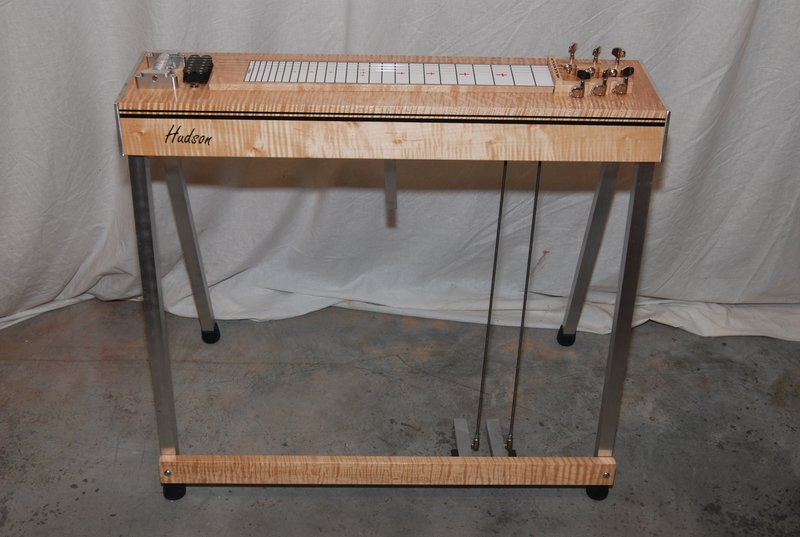 WE ARE YOUR SIX STRING PEDAL STEEL HEADQUARTERS.

Hudson Guitar Prices as of   9-14-2017    
Plain Maple is standard on all guitars. 
Clear Coat is Standard. Stains or paints $125.00 extra on all guitars
Aluminum Keyhead $125.00 extra
Ad for extra ½ neck with Pad  $300.00   
Add for Case  For ST6 + 1/2 neck body guitars $259.00
Pac A Seat  $259.95

*ST6 Economy model $625.00
*ST6-2F              $795.00     
*ST6-2F-1K         $895.00
*ST6-2F-2K         $995.00   

Special Edition SP6 2F-2K     $1995.00   Comes with Aluminum Keyhead Polished  and Stained to color of RED or BLUE or GREEN or Black Cherry. And Clear coated.